The deer management and permit program offered by Texas Parks and Wildlife Department (TPWD) is going to see some changes in 2017. According to TPWD, the Managed Lands Deer Permit (MLDP) Program looks to take advantage of available technologies in order to better serve its customers. A faster, leaner online system will ensure the program runs as efficiently as possible.
Landowners participating in the wildly-popular MLDP will be able to complete the enrollment process and print their tags online beginning this summer, thanks to a new automated system being implemented by the TPWD. The new online process is just one aspect of a much-needed overhaul of the MLDP, which began in 1996 and has become so successful that it outpaced the department's manpower and resources.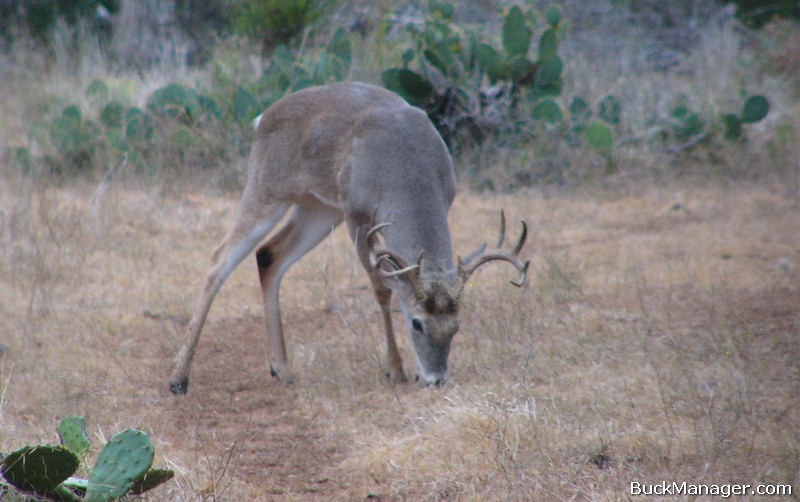 MLDP Participation
According to TPWD, there are currently more than 10,000 farms and ranches covering about 26 million acres that are enrolled in the MLD program. The program is designed to foster and support sound management and stewardship of native wildlife and wildlife habitats on private lands in Texas. Participation is recognized through incentive-based deer tag issuance that provides extended hunting season lengths and liberalized harvest opportunities beyond what is allowed under the county deer hunting regulations.
Participants also have access to varying levels of technical assistance regarding wildlife and habitat management from department biologists.
New MLDP Options
TPWD has simplified the program down to two options — Harvest or Conservation — from the previous three levels of white-tailed deer MLD, mule deer MLD, and the Landowner Assisted Management Permits (LAMPS). Both options retain issuance of deer tags that can be used during an extended hunting season about October 1 through the end of February, but the Harvest Option does come with early season buck harvest restrictions (archery equipment only in October for branched-antlered bucks). Antlerless and unbranched antler bucks may still be harvested by any legal means during the entire MLDP season.
Program Enrollment
Landowners seeking to enroll their property in either the MLDP Harvest or Conservation Option must use the new Land Management Assistance online system when it becomes available to submit an application for participation. The application process will require the landowner to create an account and to draw a property boundary in the online system.
An email address is required for the landowner and any designated agents the landowner may assign to the account. Read more about Land Management Assistance in Texas.